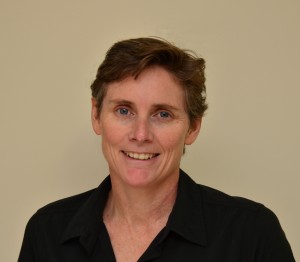 When we heard that Dr Jackie Wright was visiting NZ for a forensic science conference, we got in touch and arranged a seminar for her to tell us about her work.  Australian academic, Dr Jackie Wright wanted to speak to people who had the experience of living in a meth house.
Dr Jackie wrote her doctoral thesis on Exposure and Risk Associated with Clandestine Amphetamine-Type Stimulant Drug Laboratories – Thesis
In a recent Australian newspaper, she was quoted saying:
"People are getting sick because of the invisible toxins from [meth].  This is …. more widespread than we realise.  We should be as aware of this as we are the effects of asbestos and lead paint."
During our discussions Dr Jackie confirmed that in her view, the safe test levels of meth should be coming down for measures of health and wellbeing of acceptable levels of meth in property. MethSolutions has started discussions with Dr Jackie and other interested parties for her research to be extended into New Zealand.  If you would like to support this research, please let us know.