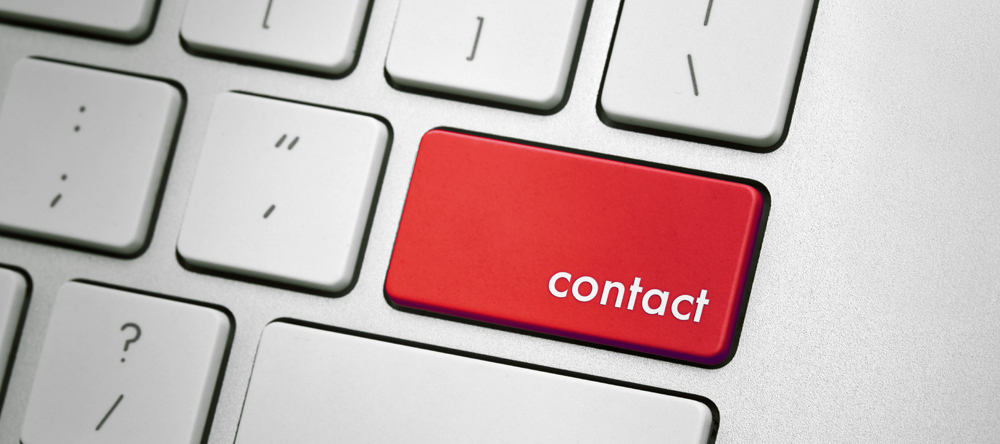 MethSolutions
PO Box 58259
Botany, Auckland 2141
0800 METH LAB/0800 6384 522 (free call within New Zealand)

09 973 4025
Or fill in the simple contact form below…
Getting a Test
To get a step closer to having the peace of mind the property you own, are looking to buy or rent is MethSafe, then call us now on 0800METHLAB – 0800 638 4522 or book a test today by completing our online booking form.
For Meth Test pricing click here
Certified Samplers
Are you interested in becoming a Certified Sampler? Find out more about when we train and complete the online application.