MethRisk Management (MRM) Training
Be Informed. Reduce Risk. Grow Your Business.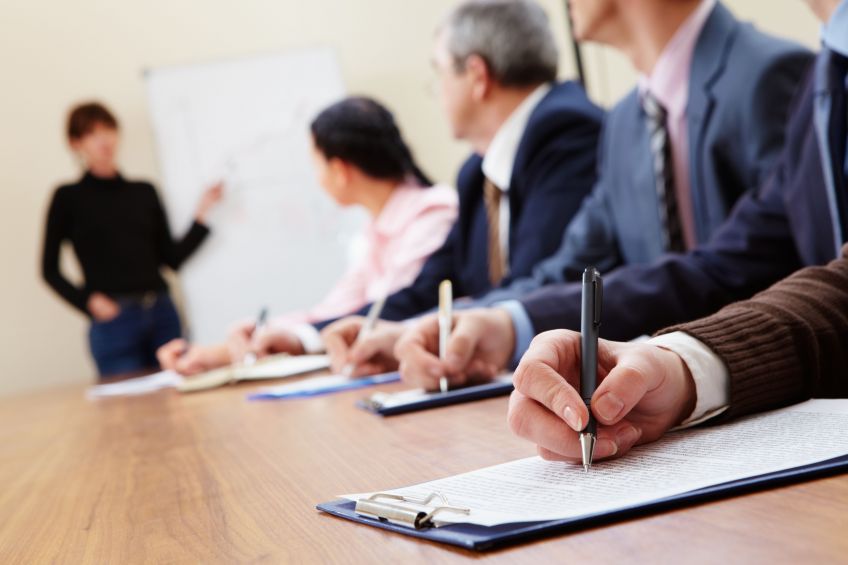 MethSolutions has sampled over 20,000 properties nationwide with over 40% returning a positive result for methamphetamine residue.
For those working in the property industry, the likelihood of becoming involved with a MethAffected property is very high.
MethAffected property can disrupt your business and damage your brand if the situation is handled poorly.  Increasingly, owners of MethAffected properties are acting against the companies they engaged to manage their investment.  
We developed our MethRisk Management courses to teach property industry professionals how to exercise greater control over MethRisk in their business.  By adopting this approach, you will be able to quickly shift from reacting to meth issues as and when they arise, to proactively managing MethRisk on behalf of your customers. Not only does this reduce risk, it also opens up opportunity.
The courses are tailored to your business requirements and consists of training modules delivered in 4 hours at your premises.
Course Content
Training modules cover:
MethAwareness
Conscious Risk Assessments
Applying systems, processes, policies and procedures
Communication drafts
Case studies and scenarios
What others have to say about MethRisk Management Training…
"We used MethSolutions and Miles to guide us through the establishment of a meth management policy. I think Miles has more knowledge of meth contamination than any other person I've dealt with. He gave us a very comprehensive and step-by-step structure to give our whole property management division, firstly, an understanding of the issues, and second, an approach to deal with the issues going forward." 
– Graham Viall, Harcourts

"The knock on effect from meth contaminated properties is now being felt through the property management and real estate sectors. We are seeing a significant increase in civil actions being brought against these companies by disaffected owners and their insurers"

– Bay Of Plenty Lawyer

"We got in touch with MethSolutions when we knew there was a meth problem in Nelson. It's becoming more and more epidemic and it has been concerning us for a number of months. I felt it was so urgent that we needed to fly him down to Nelson specially to train us. He agreed and came to Nelson last Tuesday and did a full day's training which has really got us underway. We are in process of implementing systems inside our business and I just think it's essential to have the support and backup that MethSolutions is offering."
– Terry Bolitho, Bolitho Property Management
Understanding the issues around meth contamination, flushing out potential problems and being clear on how to effectively manage meth related scenarios when they arise, are key to minimising the risk exposure of your business, staff and customers.
---
Contact Us for more information.
The MethSolutions MethRisk Management Training Course, has been developed in conjunction with industry professionals. It has been built on the back of more than 5 years' experience in the MethRisk Management industry.
It allows businesses to take as many practicable steps as they feel are necessary, in order to protect their interests.